Our classes are small to ensure personal attention to your fitness goals.
Beginners Introductory Package
Begin your Pilates practice by preparing your mind and body with the Beginners Introductory Package, which is one private session plus four classes for $99. During the private session, we will get to know you and your fitness goals, and introduce you to the equipment used in Pilates and common Pilates terms. We will then recommend classes for you to explore the benefits of all Pilates has to offer you in your wellness adventure! Safe for all levels.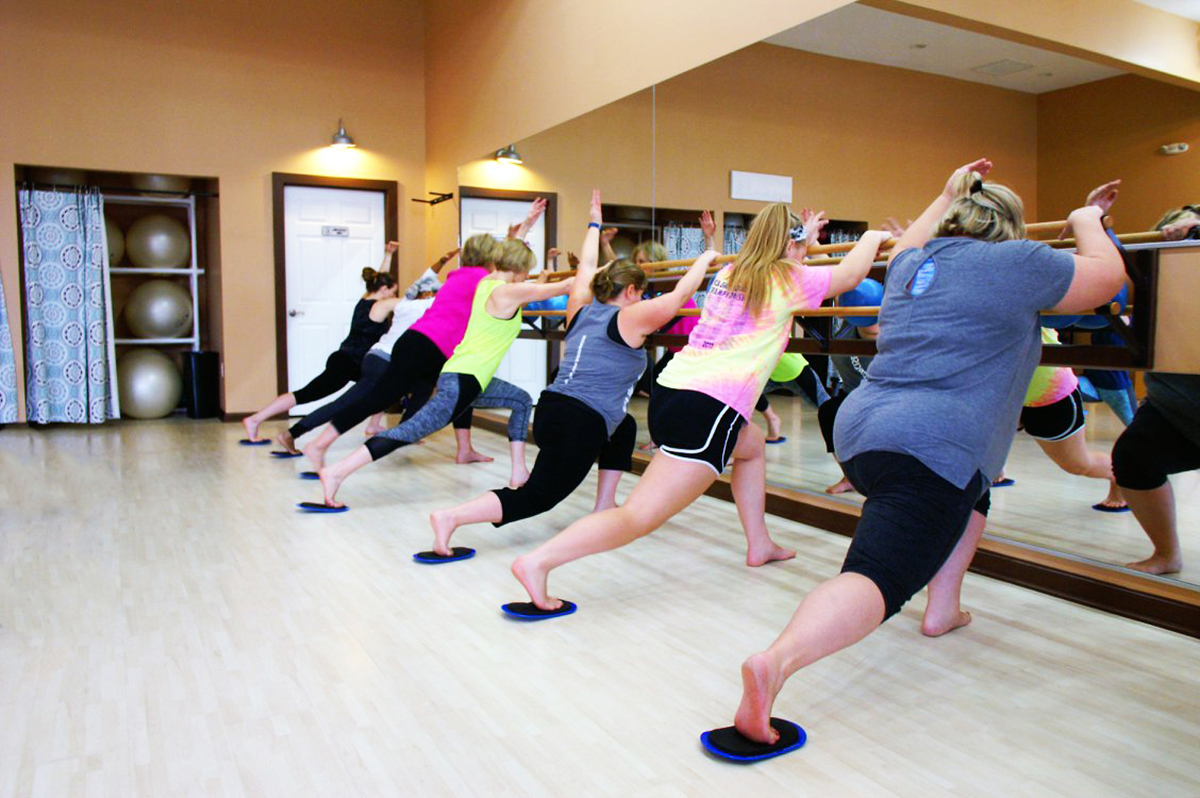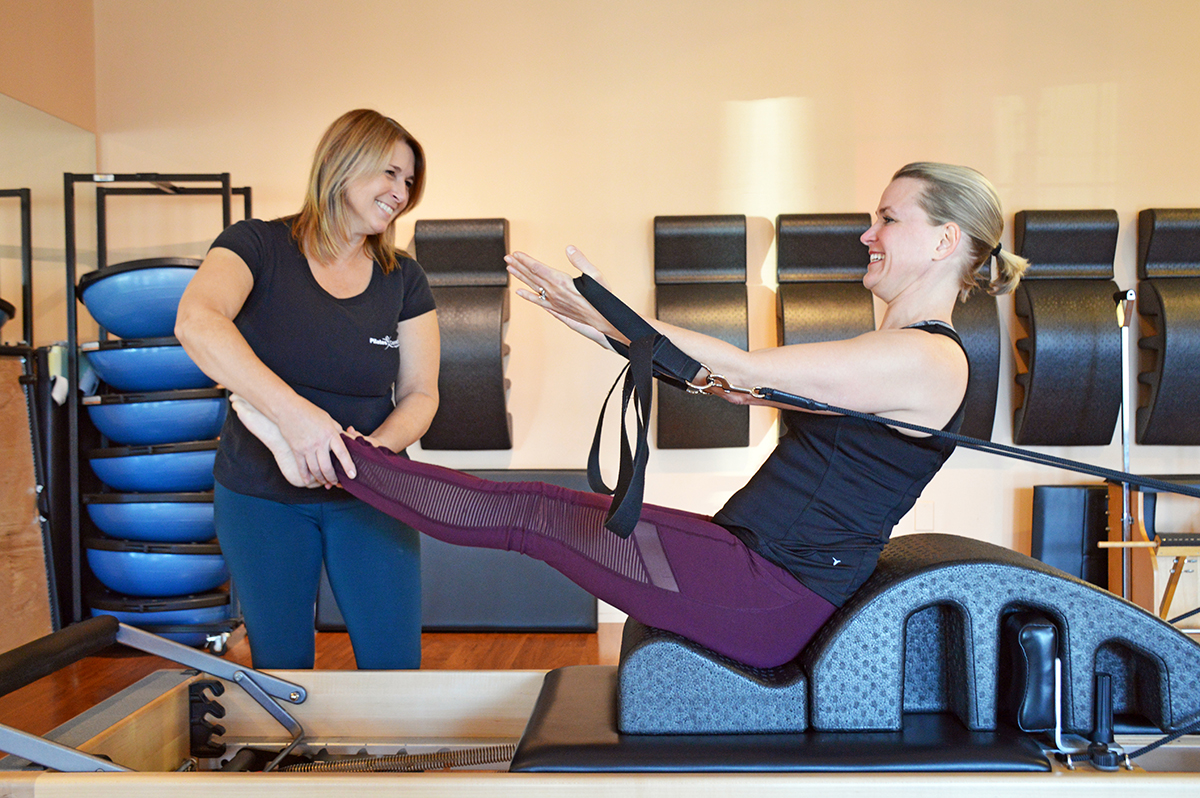 Location
3113 Valley Ave • Suite 110
Winchester, Virginia 22601
Email
pilateswinchester@gmail.com