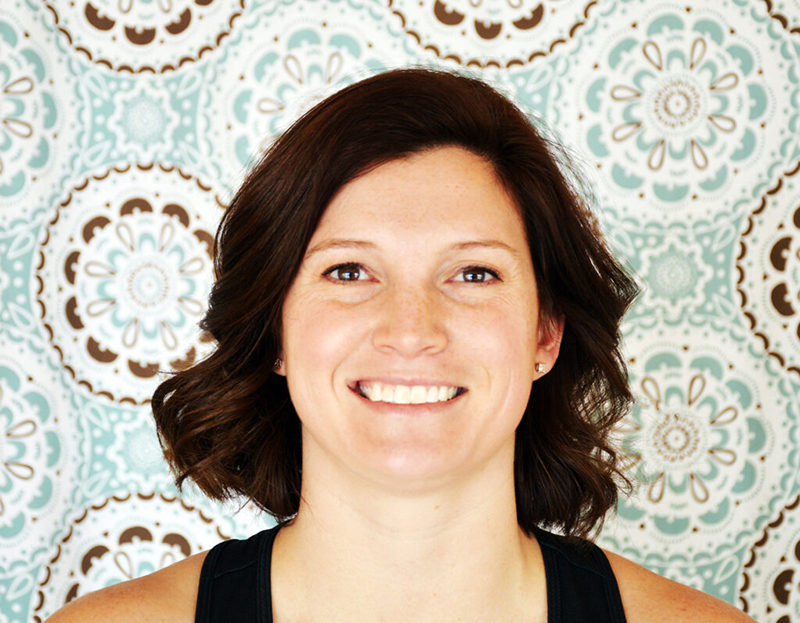 Shannon Houck
After many years of searching for a sustainable exercise practice, Shannon Houck discovered Pilates. Initially, it was a great way to rebuild strength after breaking her wrist, and then it quickly evolved to the best hour of her day! She realized that Pilates provided a mental and physical challenge which other types of exercise are not able to match. After practicing Pilates for little over a year, she enrolled in the Teacher Training Program to improve her practice – and realized how much she enjoyed helping others discover Pilates. After receiving her BS in Human Nutrition, Foods, and Science, Shannon earned her degree as a Registered Nurse. Pilates is a fantastic pairing with her background in HNFE and Nursing.
Shannon and her husband live in Berryville, VA with all of their four-legged children. She is a Pilates Method Alliance Nationally Certified Pilates Teacher, and is happy to work with Michelle and the rest of the wonderful staff at Pilates Connection!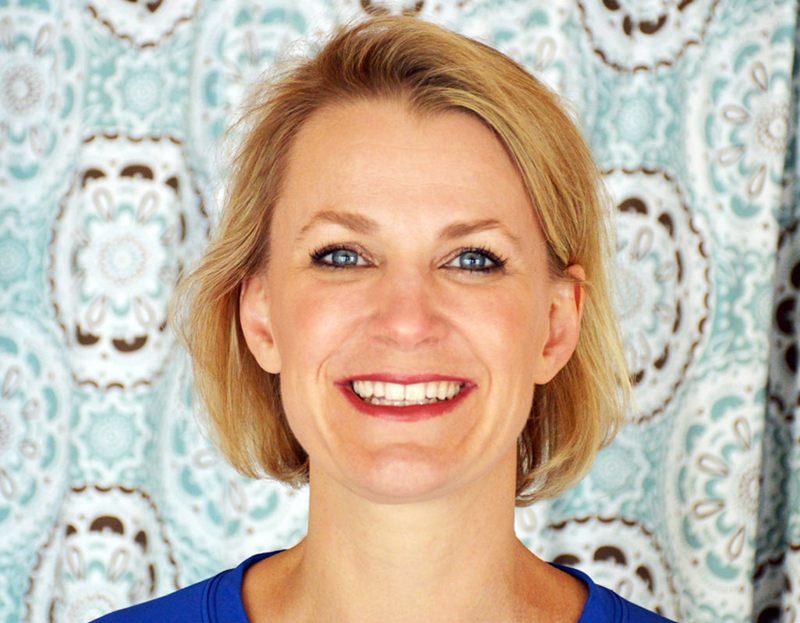 Libby Ingham
Libby's fitness journey began many years ago after the birth of her second daughter when she decided to improve her health. That desire soon led to an interest in helping other people improve their own health, and she enrolled in the Kinesiology program at Shenandoah University. In 2013 she earned her BA in Exercise Science and became an ACSM-CPT that same year. In 2015, after a lengthy rehabilitation for labral repair and osteoplasty on her hip, she realized she was bored with her regular routines at the gym and started exploring classes at Pilates Connection. Libby realized she still wanted to help people discover new ways to challenge their body. Libby is a certified Aerial instructor, and a Pilates Method Alliance Nationally Certified Pilates Teacher.
In addition to her degree from SU, Libby also earned her BFA in Acting from the University of Montana ('99) and still performs occasionally.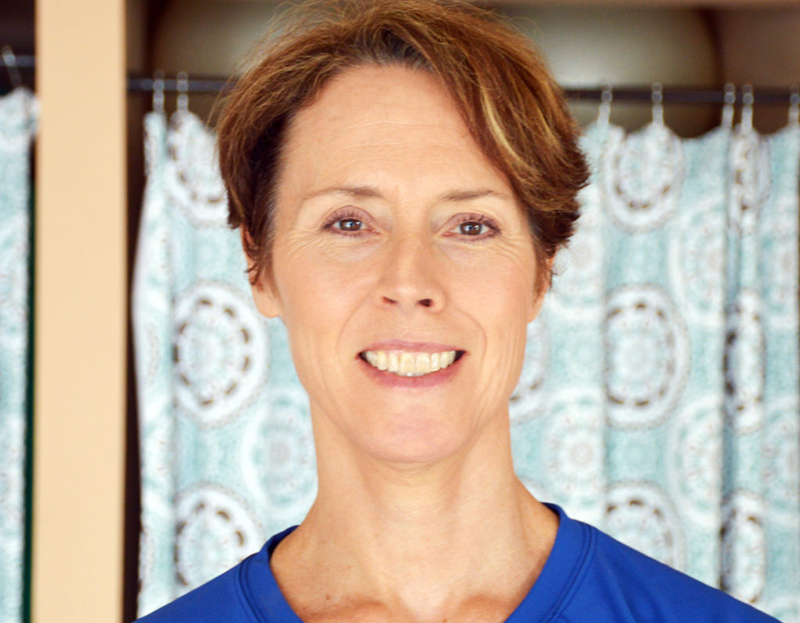 Betsy Young
As a former ballet dancer, and someone who swam competitively in college, Betsy Young felt that something was missing from her fitness routine. Having never really enjoyed traditional classes or weight rooms, she was searching for something more meaningful, something that respected the mind-body connection. Betsy was looking for a workout that was deep and layered enough to keep her interested over the long-term, preferably for the rest of her life, and Pilates filled that need.
Betsy took some time studying the practice of Pilates through books and other resources, and then she began taking classes. After about three years, she met Jaime Haines, who encouraged her to try Pilates Connection, and the rest is history! She considers Jaime and Michelle Dowell to be wonderful teachers and mentors, who showed her how important the relationships are between people who "do" Pilates: it is, at its best, a small-group or one-on-one practice. The intellectual and emotional satisfaction she has found by practicing Pilates has come to mean much more to Betsy than the physical benefits.
"There is still so much to learn and discover about the Pilates Method; I look forward to sharing everything I learn with other people who like to move well, use their bodies, and develop that mind-body connection."
Betsy became a Pilates Method Alliance Nationally Certified Pilates Teacher in June, 2018.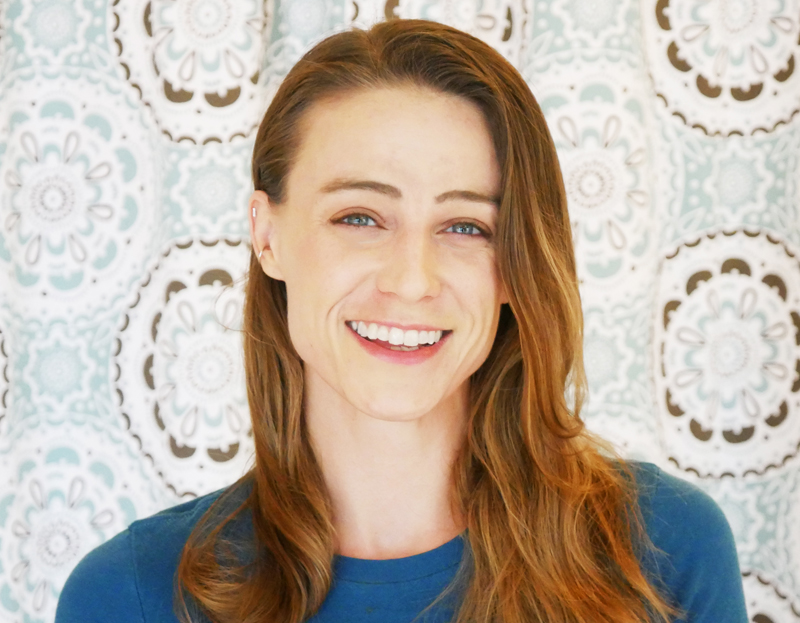 Kate Kerns
Kate started taking Pilates with Michelle Dowell at The Fitness Studio in 2013. Initially, it was to correct body misalignments from rock climbing. Also, she found it to be extremely helpful in recovering from burnout after five years of working in crisis intervention at Crossroads in Charlottesville, Va.
Kate fell in love with Pilates as a low impact workout that goes beyond basic exercises to influence daily movement. After graduating from the Charlottesville, Virginia School of Massage in 2005, she found the mind-body connection in Pilates a much appreciated extension of her massage training.
Kate started teacher training at The Fitness Studio in 2014, and was grateful to have Michelle as a mentor when she began teaching classes. She became a Pilates Method Alliance Nationally Certified Pilates Teacher in 2017.
With a background in art and dance as well, Kate has been able to fuse her love of movement and flow into her Pilates classes at Pilates Connection Winchester.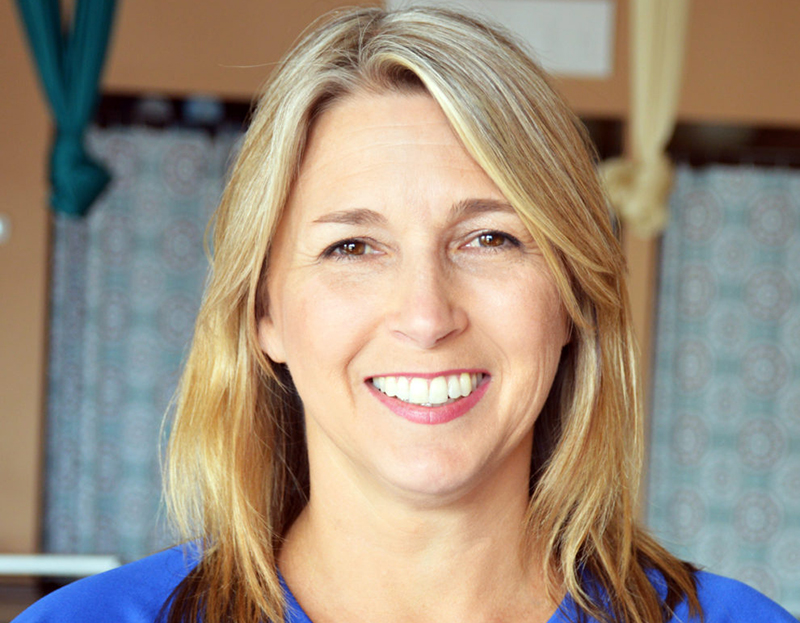 Michelle Dowell
Owner/Teacher Training Director
Michelle is an Integrated Movement Specialist.  She is a Pilates Method Alliance Nationally Certified Pilates Teacher, Madeline Black Method Practitioner, Teacher Training Director for Pilates Connection Teacher Training School, former gymnastics teacher, and a lifelong equestrian. Michelle began studying Pilates to alleviate her back pain from scoliosis.  The results she achieved in her own body encouraged her to help others and became her passion.  She enthusiastically continues her education by studying with leaders in the movement industry like Madeline Black, Jean Claude West and Kim Gibilisco.  With over 19 years of experience, she excels in helping people integrate healthier movement into their bodies at every age and condition.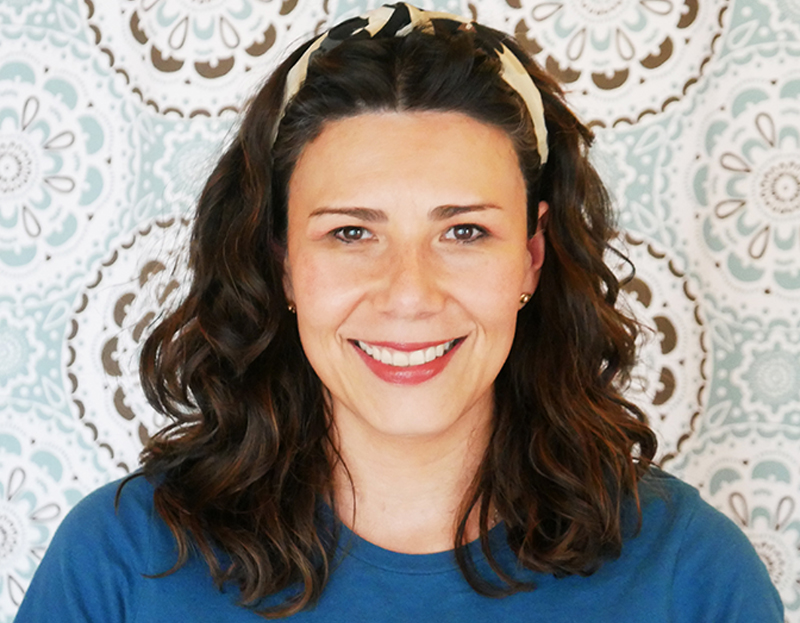 Alicia Avila
Alicia started her journey with Pilates in 2015 after knee surgery, a long battle with chronic back pain, and falling in love with the equestrian discipline which propelled her to learn how to center, align and keep a balanced core. Pilates is her perfect fit for the mind and body connection, keeping her moving without pain and allowing her to keep riding. She firmly believes in "mens sana in corpore sano", as well as keeping in motion through integrated movement. She has a passion for sharing the gift of Restorative Pilates.
Alicia became a Pilates Method Alliance Nationally Certified Pilates Teacher in July, 2020.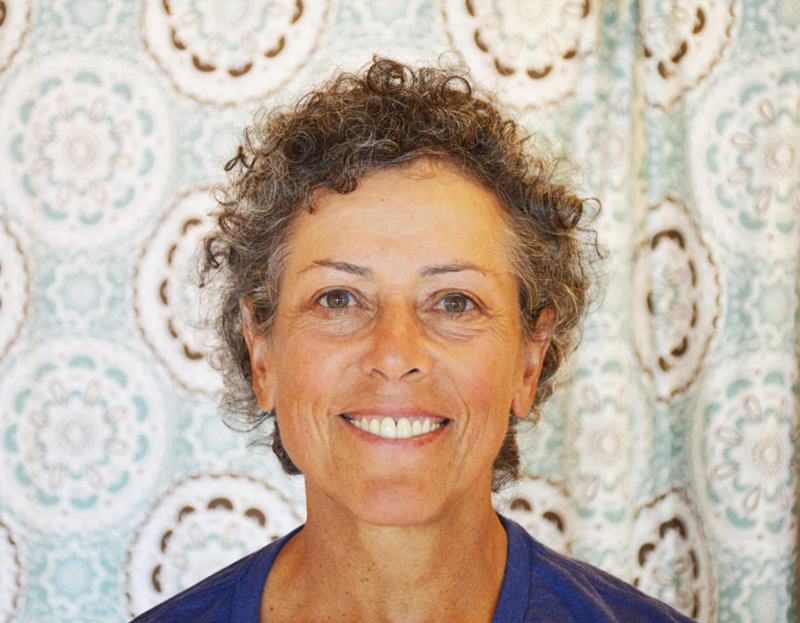 Pauline Lockard
Pauline Lockard is a certified Pilates Instructor, personal trainer and licensed massage therapist. She started her career in fitness with an undergraduate degree from Rutgers University, and then taught group exercise classes while serving a full career in the military. She worked as a Specialist and Examiner for the Aerobic and Fitness Association of America (AFAA), conducting a variety of certifications and workshops. She has traveled throughout the country and overseas to present at various forums on topics such as Fitness and Self-Care. Her Pilates certifications are through Power Pilates, Balance Body, and Performance Enhancement International (PHI), enabling her to lead clients through comprehensive workouts that include mat, the reformer, and Pilates apparatus. She has tremendous passion for teaching, especially passing on the works of Joseph Pilates, using his classical methodology to assist in achieving results specific for each individual. She is currently retired after twenty-six years of military service and almost 40 years of fitness, but after visiting Pilates Connection Winchester, decided to return to teaching Pilates. "The environment here is fantastic- the instructors and clients have created a warm, open, and fun place to be!"
Pauline currently resides in Moorefield, WV with her husband Terry, her three pups, and one kitty.
Location
3113 Valley Ave • Suite 110
Winchester, Virginia 22601
Email
pilateswinchester@gmail.com