Pilates Connection formulates an integration of functional fitness merging a sound body and mind.
Rely on us for your functional fitness goals through the practice of Pilates.
Personalized Instruction
Virtual Classes
Private and Semi-Private Sessions Available
​
By creating a sanctuary of healing, the Pilates Connection begins with the movement of the body benefiting strength, flexibility, and balanced structure. Attention to individual issues allows our instructors to utilize an integrated approach to achieve a client's goal(s).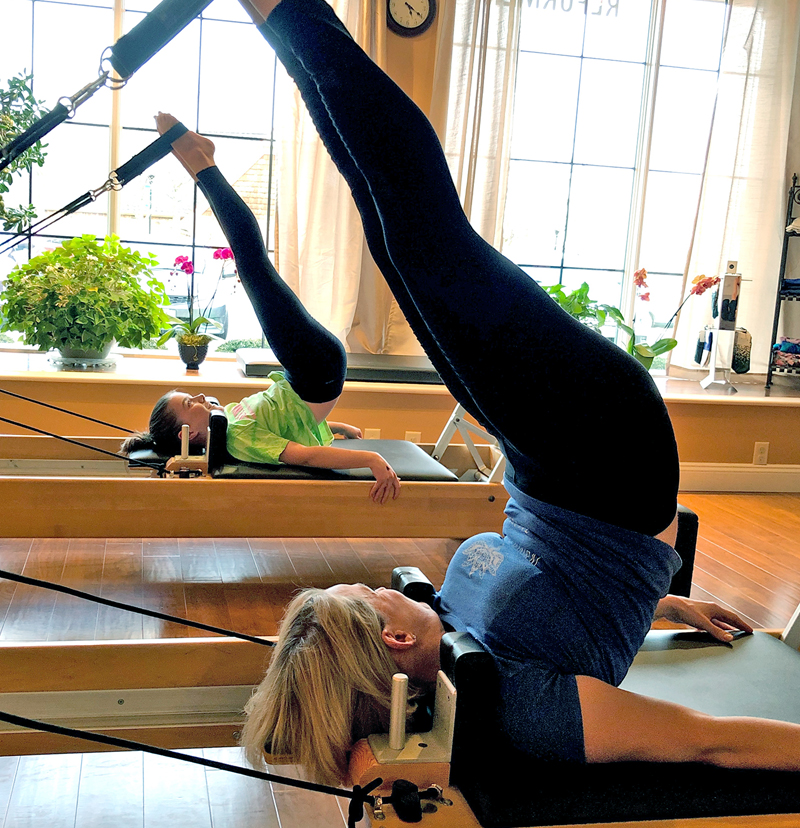 So Have You Tried Pilates?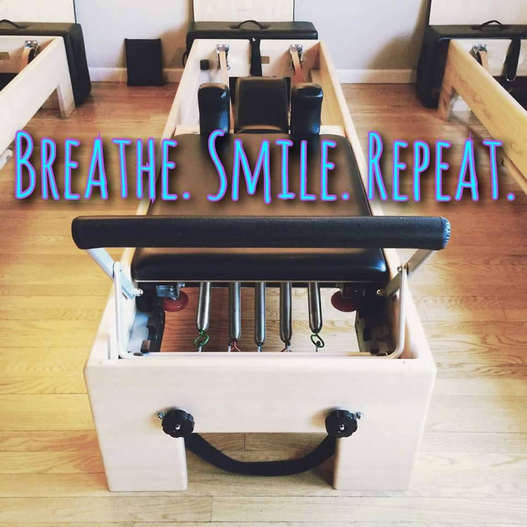 Do you know what a Reformer is? Cadillac? Wunda Chair? Lateral Breath? Neutral Spine?
If you find yourself unfamiliar with the above terms, then we invite you to come to a FULL Pilates studio that will offer you unparalleled instruction and equipment mastery.
You may find that you discover a whole new knowledge of your body and make it a fine tuned machine.
Crossfit. Running. Spinning. Oh my.
With Pilates, we don't intend to replace the sport you love. We intend to IMPROVE it.
Our Certified Pilates Teachers work with people from all sports and fitness levels to help them effectively cross-train and prevent injury.
Are you ready to level up your game?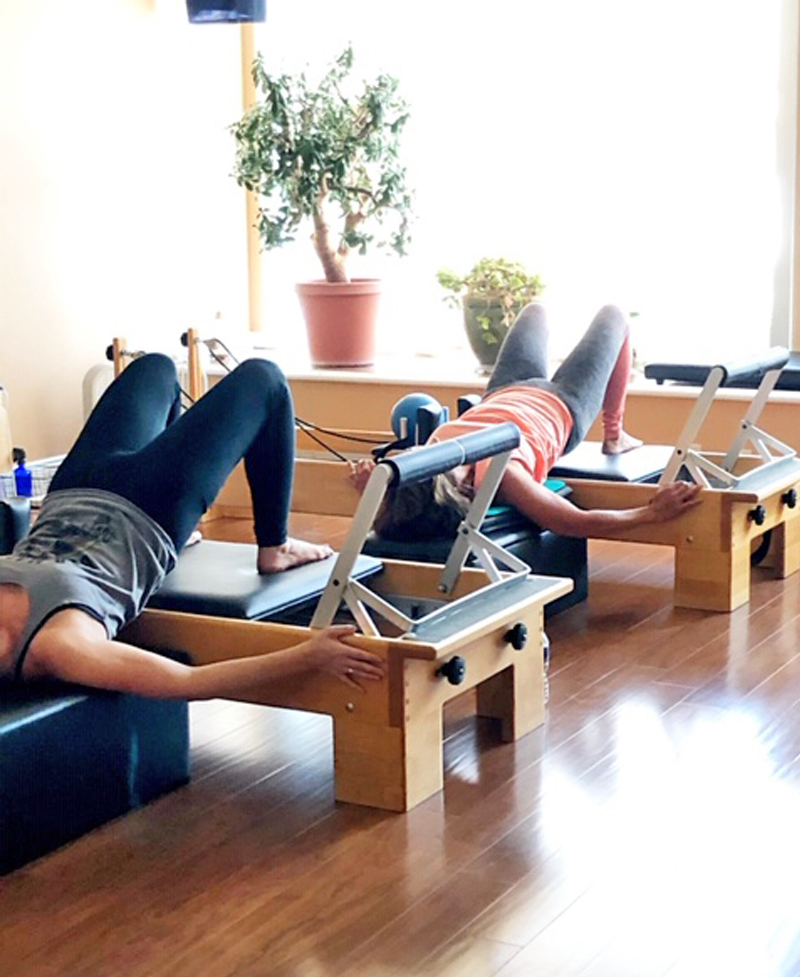 Check Out Our Latest Videos
See what our clients are saying about us!
The ideal fit for me as a ballet teacher
"It has been a pleasure to find such a highly professional Pilates teacher, Michelle Dowell, and the Advanced Reformer course she offers. I always look forward to attending each week. It has been the ideal fit for me as a ballet teacher, as I need to keep strength and flexibility to a high level. I am grateful to Michelle for being so attentive to details and so people-oriented. I would recommend The Pilates Connection to everyone who desires to be challenged and at the same time to socialize with a wonderful team!"
Lorenza Kirk
CEO Italia Performing Arts, LLC
We never want to miss a session
"My husband's posture has really improved. We both feel so much better and love coming to class. Never want to miss a session. We love our fellow classmates and our instructor. She is the greatest."
Suzanne & John
I've become an active participant in life again
"The use of the reformer has allowed me to safely do exercises and build core strength without fear of fatigue due to Lyme disease. Pilates has allowed me to become an active participant in life again.."
Judy
Scoliosis Improvement
"Michelle is an awesome instructor. I saw her for my issues with scoliosis, and within 2 private session my posture improved by over 60%. I already feel improvements in my body, and Michelle broke everything down so I could understand what was happening in my muscles."
Kate Aiello
Everyone is so kind and knowledgeable
"If you are looking for a professional and knowledgeable Pilates studio, Pilates Connection is it. I walked into the studio without any knowledge or experience and I am very happy with what I have experienced thus far, everyone is so kind and knowledgeable. They offer such a wide variety of classes I especially enjoy the Aerial, Reformer, Barre and Wunda Chair classes. Michelle, Betsy, Kate, Libby, and Linda are wonderful instructors who really take the time to explain the different techniques needed for each class. I definitely recommend Pilates Connection to anyone looking for a welcoming atmosphere!"
Jacquline Becerra
This is a premier Pilates studio!
"This is a premier Pilates studio! The staff is well educated and enthusiastic about their practice and clients"
Cynthia Taylor
Phenomenal teachers!
"Michelle and her team are phenomenal teachers. They are excellent at explaining positions and moves and make sure you thoroughly understand. They have great, positive energy that make the classes a delight! This is the place to go for pilates in Winchester and the surrounding Shenandoah Valley!"
Janey Gonzalez
Client
Warm, welcoming, wonderful place…
"Pilates Connection of Winchester is a warm, welcoming, wonderful place to get stronger, improve back problems, enhance flexibility, and work toward your fitness goals – while laughing and meeting great people. The instructors personalize the classes to meet your needs and fitness level. And thanks to their wide variety of classes, you can choose what you like best – Reformer, Barre, Aerial Silks, Wunda Chair. You will never be bored at Pilates Connection."
Ellen Zimmerman